---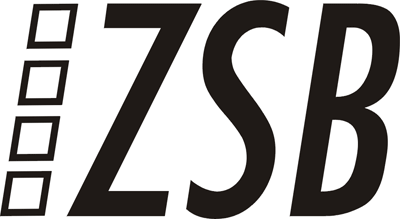 Center for School and Educational Research
Welcome to the websites of the Center for School and Educational Research (ZSB) of the Martin Luther University of Halle-Wittenberg. Here you will find a report on the history and structure of the ZSB, as well as information about our staff, activities, research focuses and projects, publications, news, and current events.
In Gedenken an Prof. Dr. Thomas Olk
Das Direktorium und die Mitarbeiterinnen und Mitarbeiter des ZSB trauern gemeinsam mit den Kolleginnen und Kollegen der Philosophischen Fakultät III um Herrn Prof. Dr. Thomas Olk, der am 4. März 2016 im Alter von 64 Jahren verstorben ist. Mit Thomas Olk haben wir einen langjährigen, engagierten und produktiven Kollegen verloren, der die Forschungs- und Theoriediskussionen im ZSB um eine sozialpädagogische und sozialpolitische Perspektive auf Bildungsprozesse erweitert und geprägt hat. Als Mitglied des Direktoriums hat Thomas Olk das Profil und die forschungsstrategische Ausrichtung des ZSB maßgeblich beeinflusst. Wir werden ihn sehr vermissen.
__________________________________________________________________
Workshop "Antragsberatung" am 07.11.2016 im ZSB
Das Zentrum für Schul- und Bildungsforschung bietet am 07.11.2016 einen Workshop "Antragsberatung" an. Die Veranstaltung richtet sich an alle interessierten Erziehungs- und Sozialwissenschaftlerinnen und -wissenschaftler sowie Fachdidaktikerinnen und Fachdidaktiker der MLU.
---
---